We are located in ESCAZÚ, San José's upscale suburb. Just 20 minutes away from San José!
September is our pathriotic month and we are going to be celebrating it with some activities.
Get to know all our services. Options for everyone! Folkloric nights, romantic dates, parties with friends, weddings and more.
Mirador Tiquicia
Traditional Costa Rican restaurant with more than 38 years of experience, located in the beautiful mountains of Escazú, the capital´s upscale suburb. At 20 minutes from La Sabana park.
At 1300 meters over sea level, it offers an awesome view of all the Central Valley of Costa Rica.
In our traditional farm house, we offer three different ambiences: restaurant, bar and events room. Where you can enjoy different experiences, a folkloric night, a romantic dinner, a party among friends or a special event.
Visited by both, nationals and foreigniers alike, Tiquicia offers unforgetable experiences for everyone.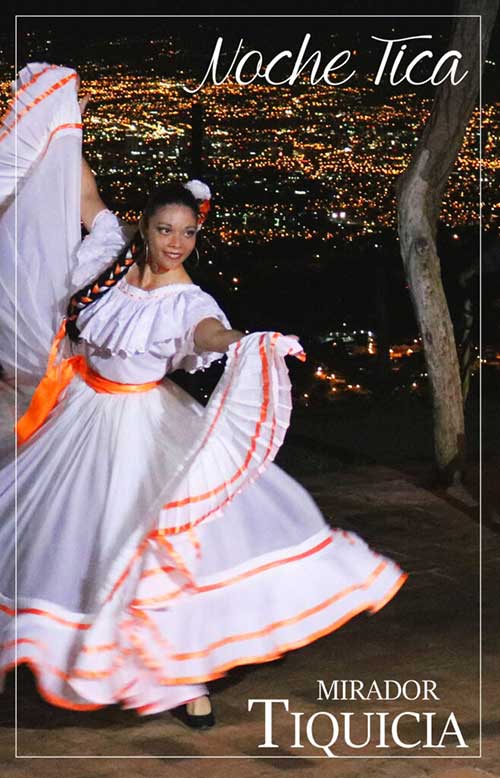 Request a reservation
Don´t miss on this experience. Ask for your table today