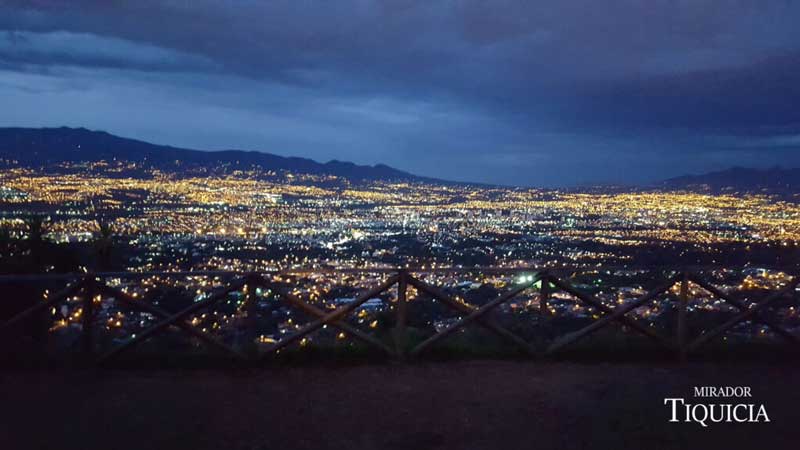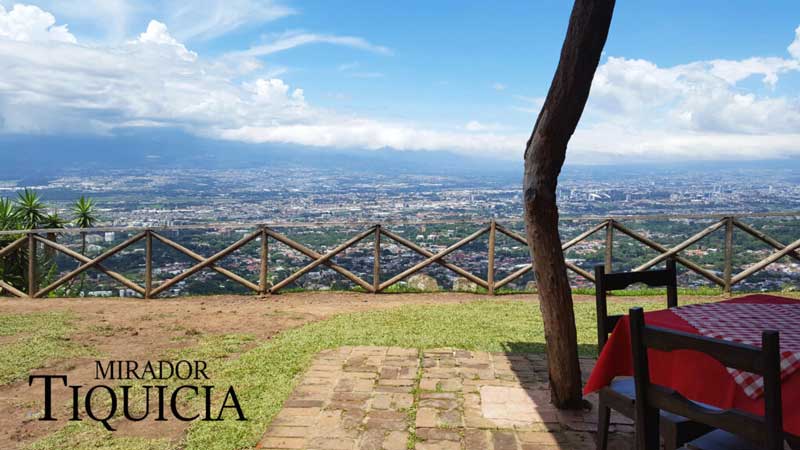 Our view
Located at 1300 meters above sea level, southwest from our capital city in the beatifull mountains of Escazú, the capital´s upscale suburb, with a privileged view known as the best view of our Central Valley. At just 20 minutes from San José.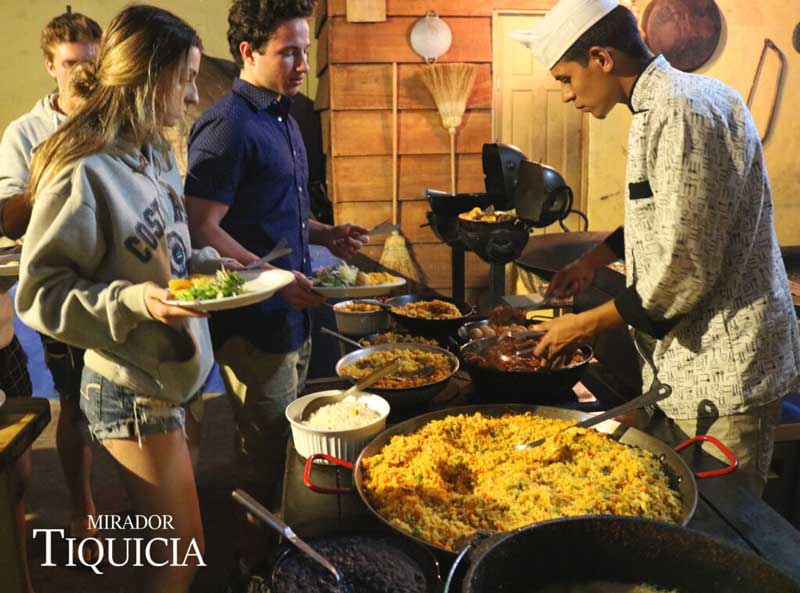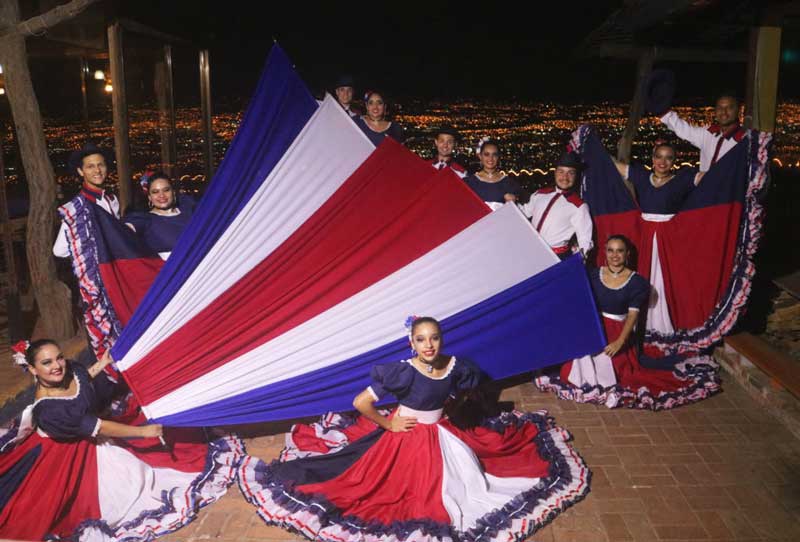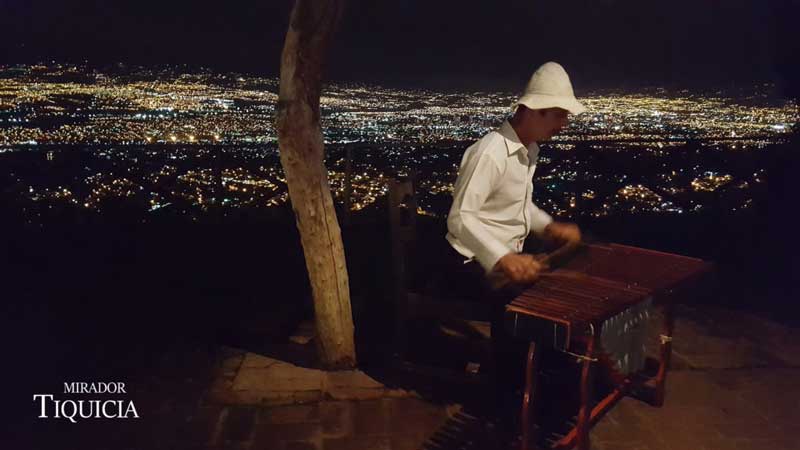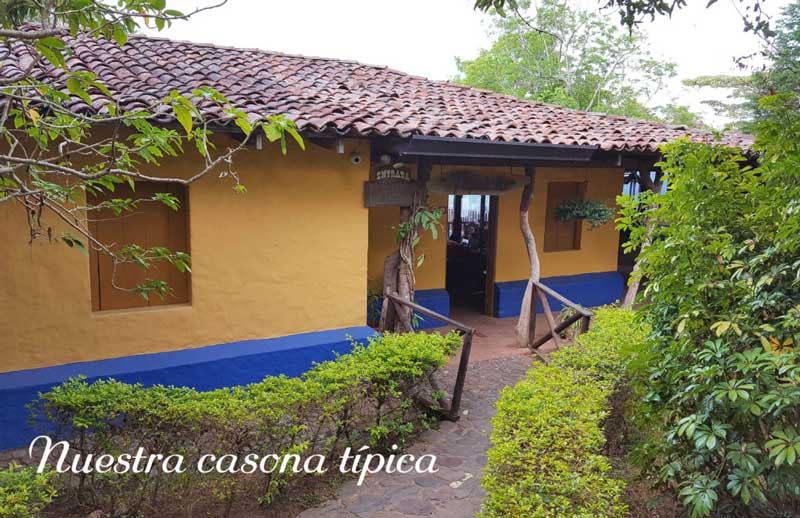 Noche Tica
Our specialty since 1981, a unique experience: a night with the best of costarrican culture and gastronomy. Folkloric dance show and live "marimba" in our traditional farm house, accompanied with the best view of our Central Valley.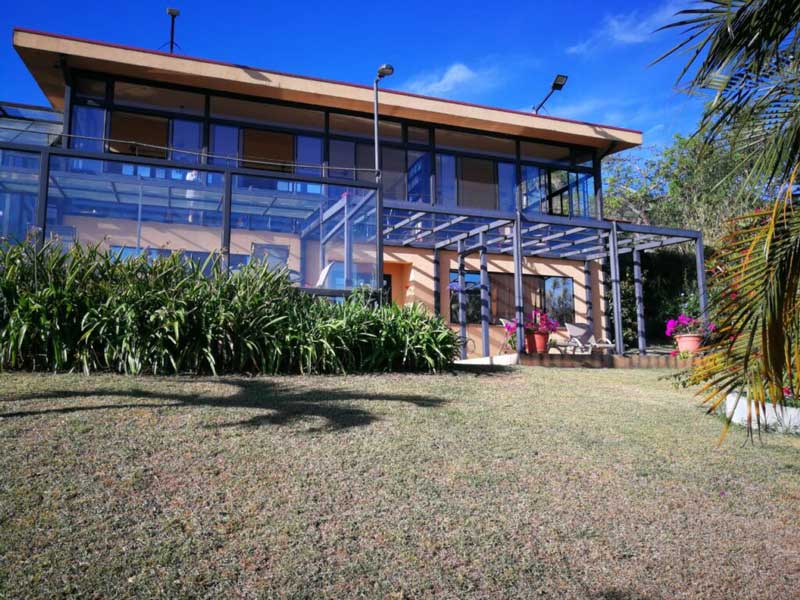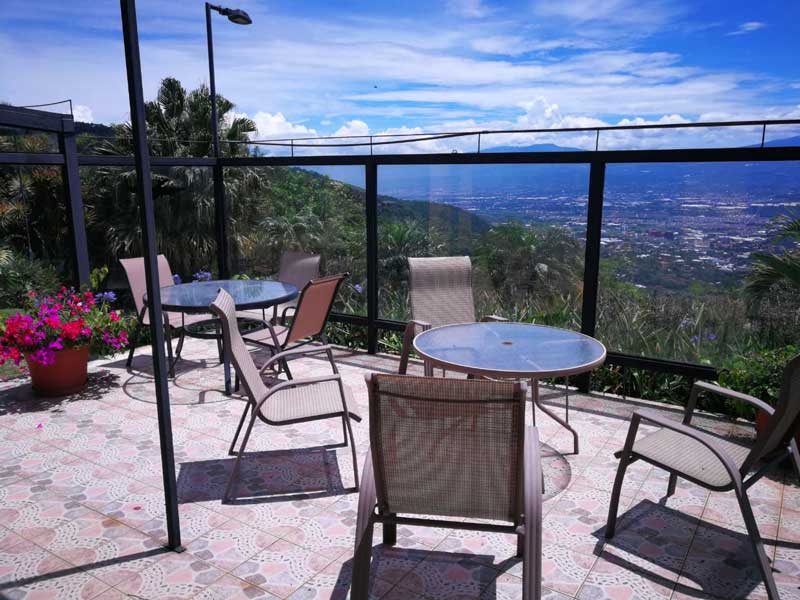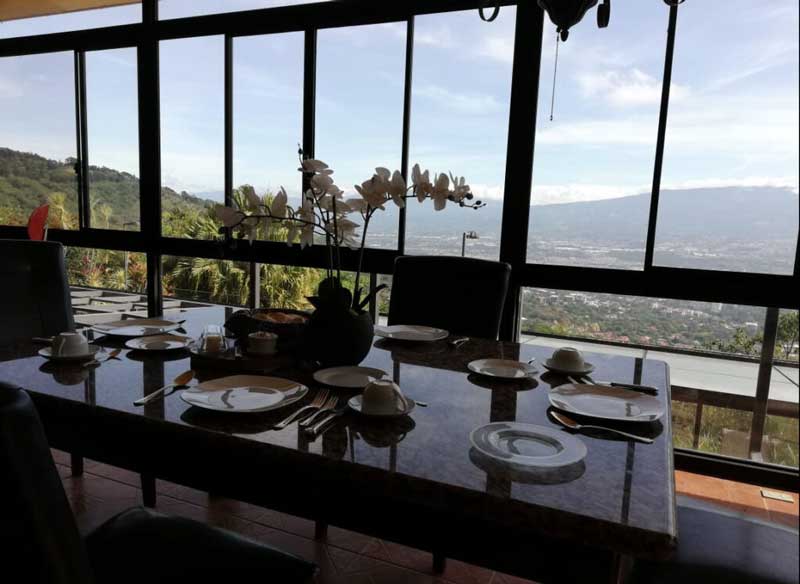 Panorama Penthouse
Nestled in the mountains of Escazú offers first class private accommodations in a breathtaking setting of tropical gardens and spectacular views. Enjoy  spacious social areas, private gym with tempered water endless pool ans BBQ.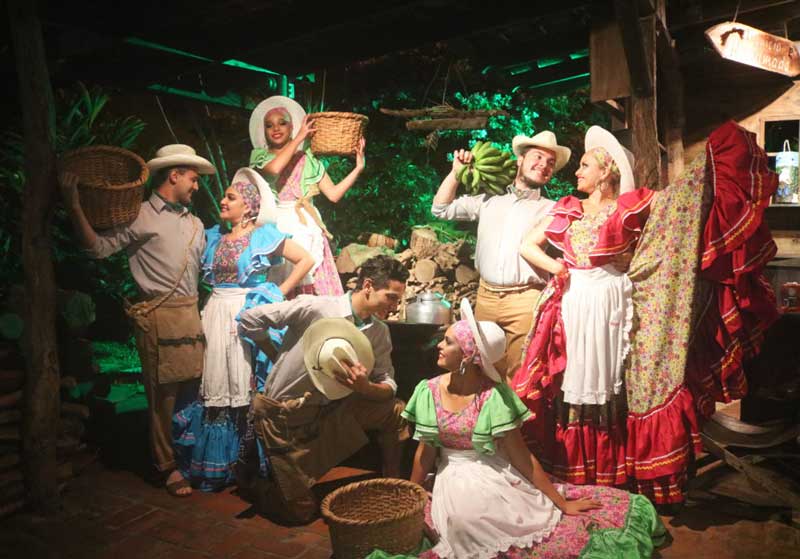 Sunset Coffee Tour
Enjoy Escazú downtown while heading Bebedero, a land of beautiful coffee farms and plantations. Get to know the traditional non-industrial way of making a good cup of coffee.