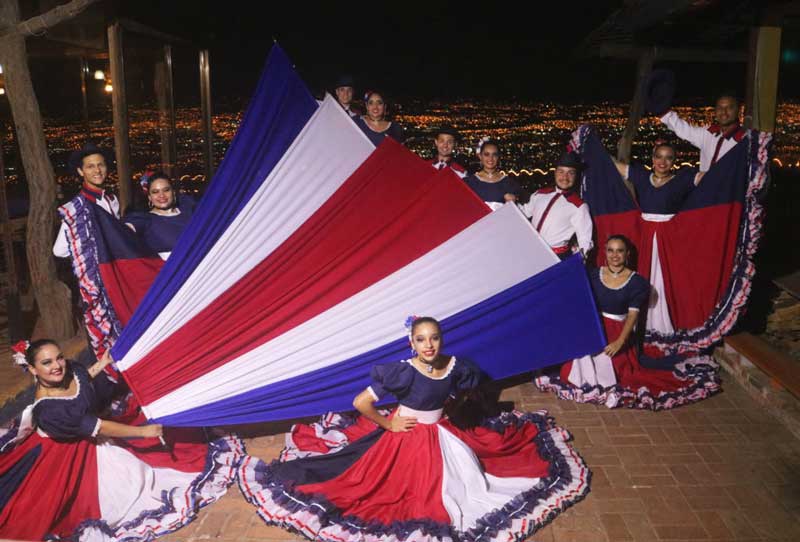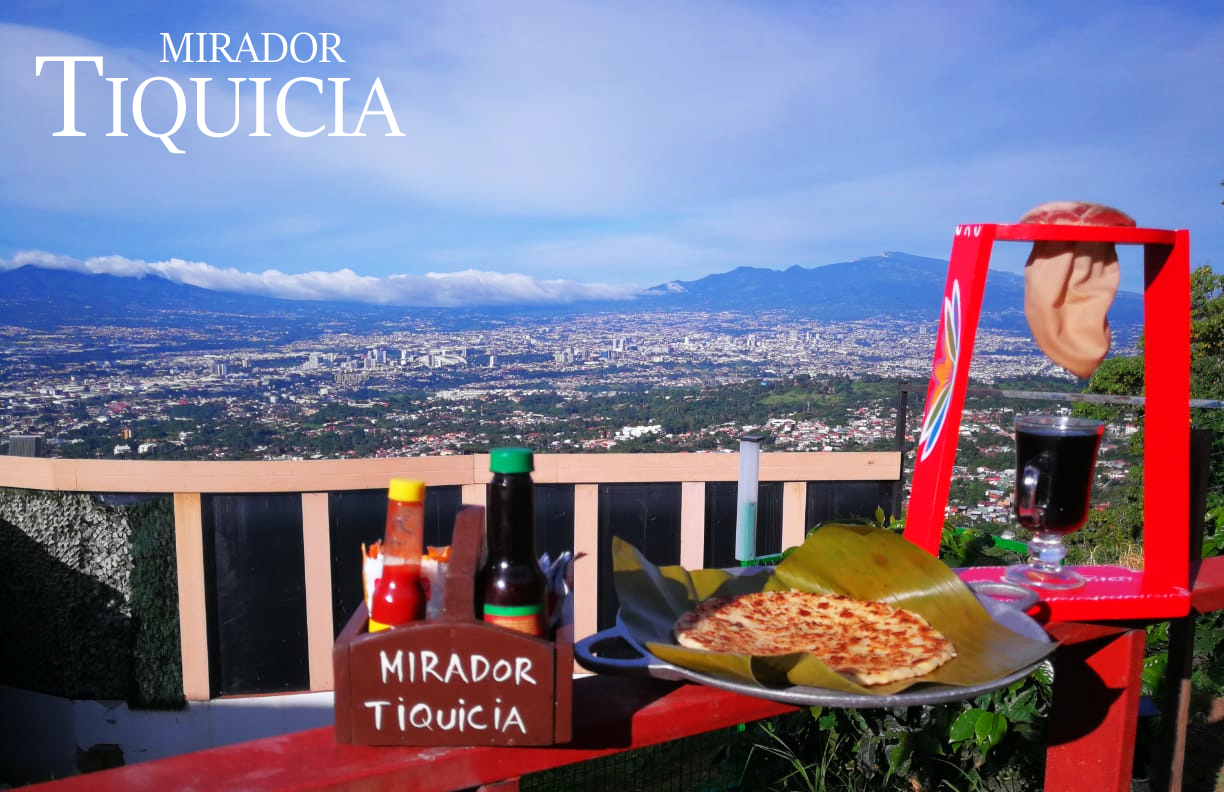 September is here: our patriotic month
Before our independence, Costa Rica was a Spanish colony. It was on september 15th, 1821 when the Declaration of Independence was signed in Guatemala. It was not until october 13th when the news got here. Now, Costa Rica celebrates it´s independence every september 15th with our traditional students parades in the main streets.
This month at Mirador Tiquicia we want to celebrate costarrican traditions with some activities. We will have our special "Noche Tica" night every Thursday and Friday starting at 7:00pm. The package includes a welcome cocktail, appetizer, traditional buffet dinner, one drink, dessert and our folkloric dance show.
Every day we will have our new Coffee Afternoons from 3:00pm until 6:00pm with traditional "tortillas" and "empanadas" with fresh coffee made in front of your eyes.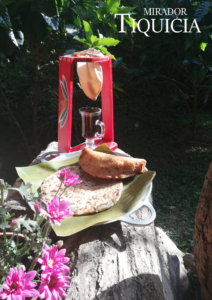 For september 14th at 9:00pm we will have our Independence Concert with live costarrican music, including traditional to contemporary songs played by guitar and "marimba", our tradicional instrument.
All these activities are going to be available for the whole family and we are going to be inaugurating our Coffee Walk, a little walk within our small coffee farm. It is a great way to complete the Coffee Afternoon experience or goin our 50-minute Coffee Tour, enjoying a amazing view overlooking the Central Valley.