Noche Tica
Our traditional "Noche Tica" night, with more than 38 years of experience. Offers a cultural night with the best of costarrican culture and gastronomy.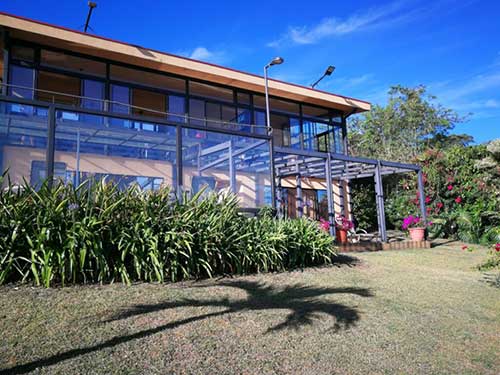 Panorama Pethouse
Our penthouse with hosting service or for private events, with tropical gardens, spacious social areas, private gym with tempered water endless pool and BBQ.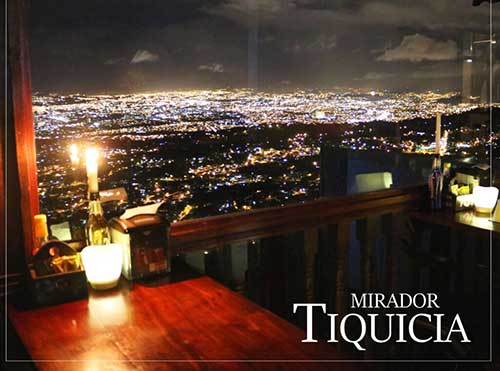 Live music nights
Every friday and saturday in our bar area. Live music in a romantic ambience in front of the best view in town.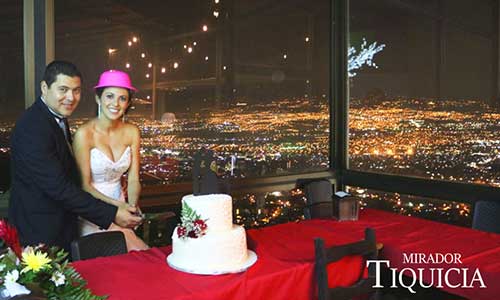 Weddings
Celebrate with us you wedding in one of our events room with bridal suite for the newlyweds.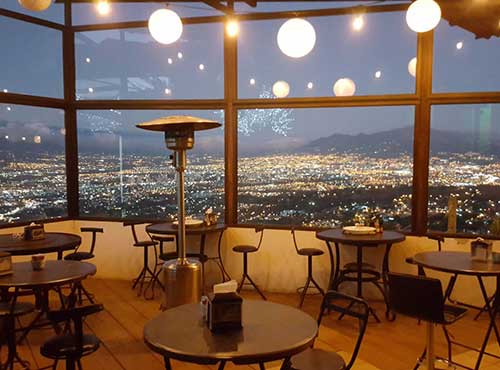 Events room
Our events room "deck" with capacity for 150 people, is available for your parties, weddings and business activities.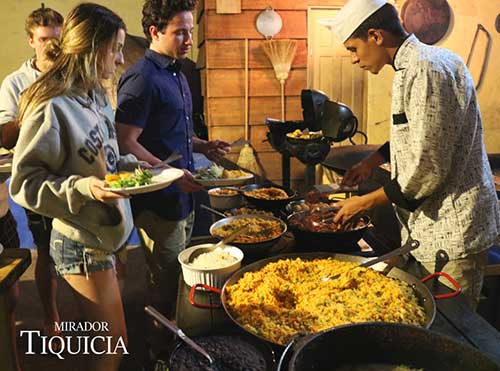 Traditional buffet
Our traditional costarrican buffet is available for all your special events. Also available with other meal options.
Next Steps...
Contact us for more information