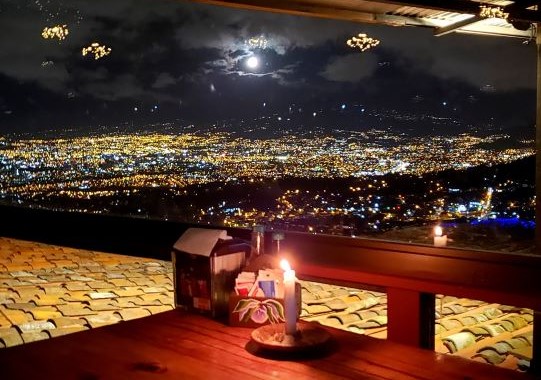 Our updated schedule for august
We will be opening in the month of september from tuesday to sunday, from 12md until 9pm, according to the new restriccions from our Ministry of health.
This updated schedule is valid for september, 2021.
Reservation is required
As part of our COVID protocols, we strongly recommend to book a table in advance.
Upon arrival we will ask you to wash and sanitize your hands, take your temperature and it is important to use your mask at every time.
Activities
"Noche Tica" nights
Every thursday and other days depending our our reservations, we are going to be having our folkloric dace show. Strating at 6:00pm, you can enjoy Costarrican foods and dances. Enjoy a night with a nice traditiona buffet dinner, great views and folcloric dance show. Please donˋt forget to book your table and ask for this activityˋs prices.
For groups of 25 people or more, we can have this special night on any other day, except for mondays. For more information, please contact us at [email protected]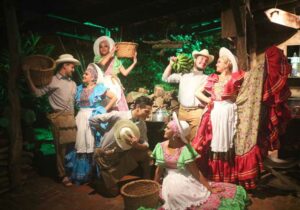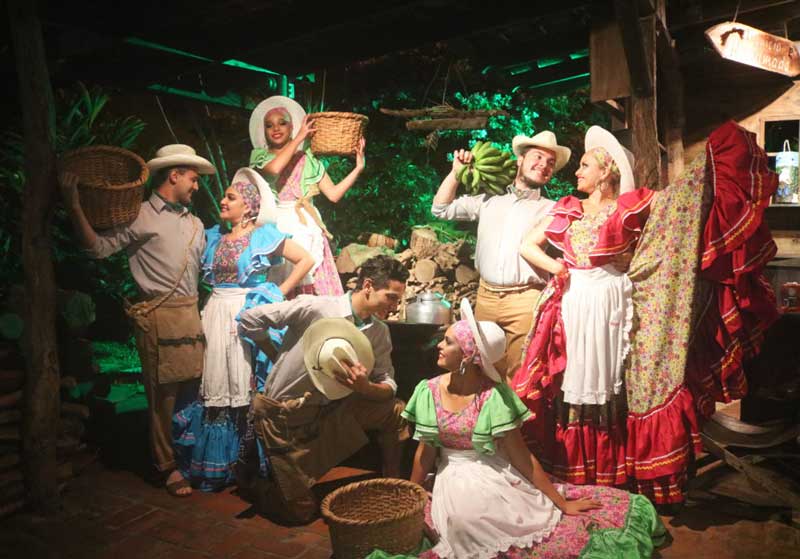 Live music on friday nights
Every friday, starting at 6:30pm we are going to be having live music featuring diferent national artists in a romantic atmosphere with acoustic versions of international music. Some of them sing in english as well!
Please don´t forget to book a table if you want to enjoy this activity.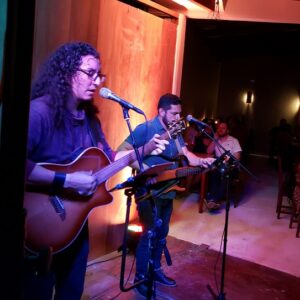 ViewsandRoses viewpoint
On a daily basis, in the same schedule that the restaurant, we offer you the visit to the "ViewsandRoses mirador" or viewpoint, where you can enjoy our amazing view of all the Central Valley of our country and walk between 7.117 LED light roses. A really nice experience to finish a great dinner at Mirador Tiquicia Restaurant. This visit has a cost of 3.000 colones per person.