A Costa Rican Experience!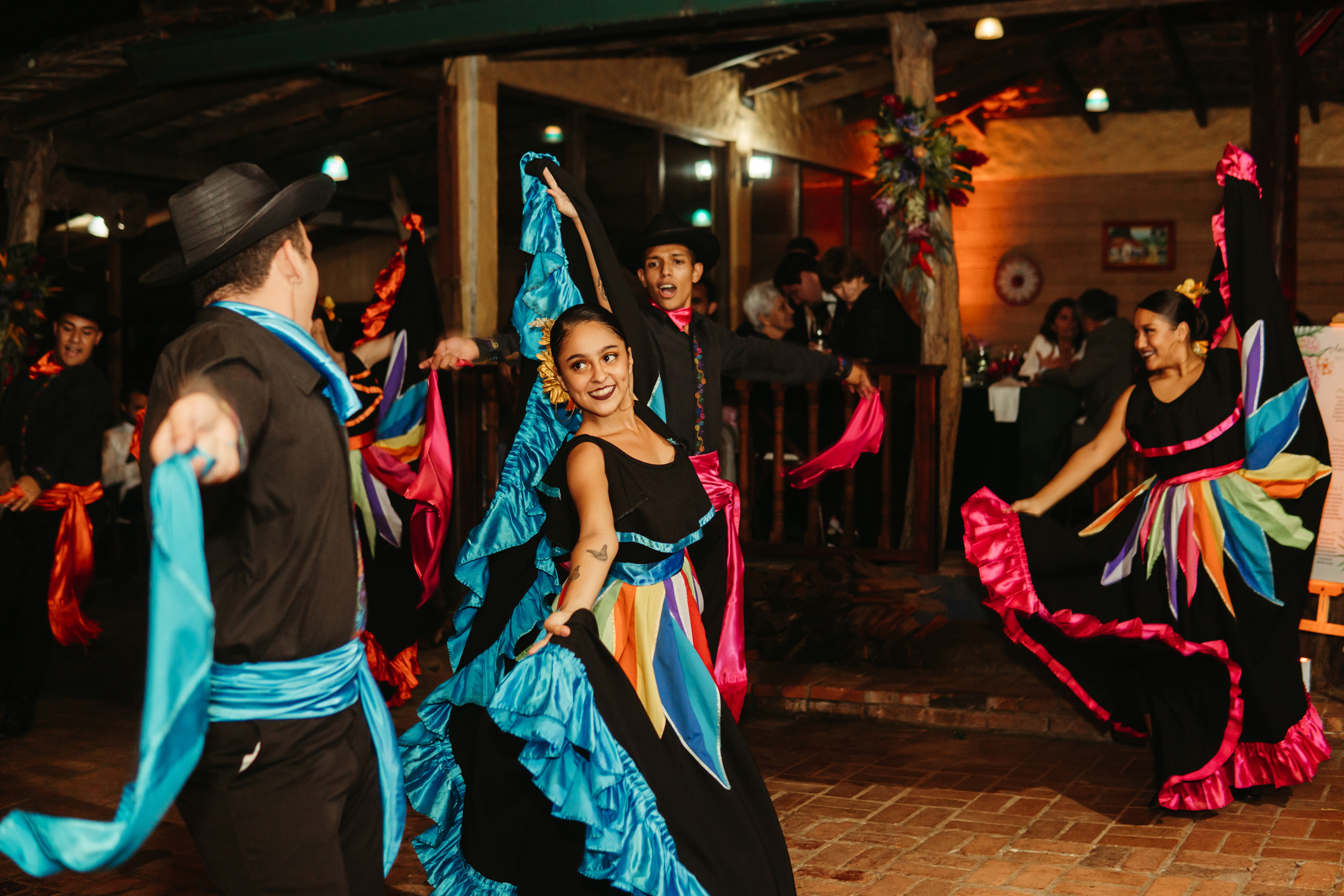 Enjoy our folkloric evening, or as we call it, "Noche Tica" or Costa Rican night, every Thursday all year long and this months of October and Noveber, every Wednesday and Thursday, starting at 7:00pm. Featuring a close interaction with Costa Rican traditions within a Hacienda farmhouse boasting an awesome view overlooking the Central Valley.
Live marimba music, folkloric dance show, traditional dinner and the best view in town will make your night one of the highlights of your trip to Costa Rica.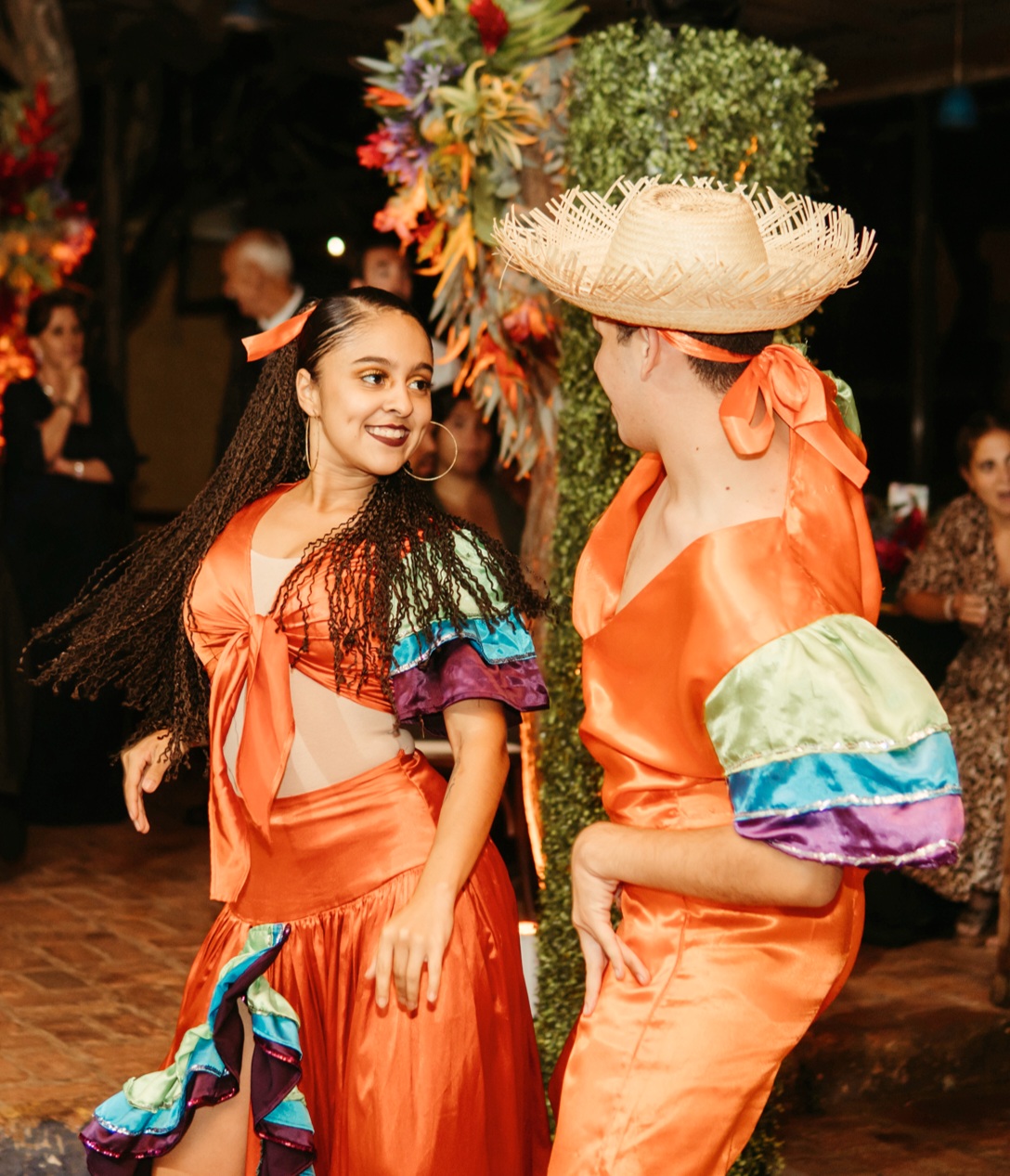 Colorful costumes enhance folkloric dances from the different Costa Rican regions. Savour traditional food served on an open buffet. Enjoy national drinks and learn about traditional architecture exposed throughout the premises within a Coffee farm.
Donˋt miss out on this experience
Remeber to book your table
On November and December we will have our Folkloric Evening every Wednesday and Thursday!
*Remember, if your group has 30 or more people, we can have this special activity on the day your preffer.
On November and December we will have this activity on these dates:
Tiquicia stands out for "Land of ticos" and who are the "ticos"? Costarricans! So, Tiquicia means Land of Costarricans or a friendly way to call our country: Costa Rica!